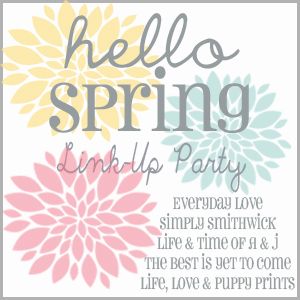 TIPS:
Be sure to generate your own list of areas in your home you want to deep clean.
With that, make sure your dinners are planned ahead, ideally with little to no effort. (Think freezer meals or crockpot meals) because you'll be tired!
Be proud of yourself after you've cleaned an area. Make it pretty! Get rid of things you are not
in love with.
If there are things you're staring at on a daily basis that are not appealing to your eyes, why is it there? Now, I understand when living with other people, tastes can be different (husband's desire to collect odds and ends from our trips) so you must compromise. Husband now has a man cave where all these 'special things' rest and I have my office back.
Happy Cleaning!!